---
Become more confident
with my help and expertise in confidence hypnotherapy.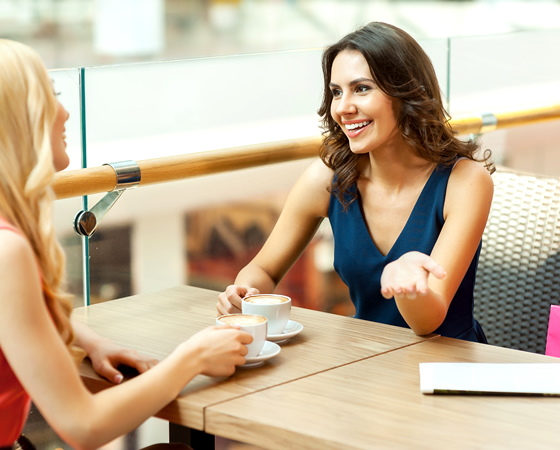 ---
People with low self-confidence often can't see their own talents and skills.

---

They also worry a lot what other people think of them.

---

To have a healthy level of confidence it is important to know that you are loved and that it matters what you do, that you are able to acknowledge your own skills and talents.

---

When this is missing people often avoid doing new things because they worry about failing.

---

When a person is confident they will do what they think is right even when others disapprove.
In short a person who is confident accepts himself the way he is and hypnosis may help you with any of the statements above.