---
Quit smoking through hypnosis
with my help and expertise in smoking hypnotherapy.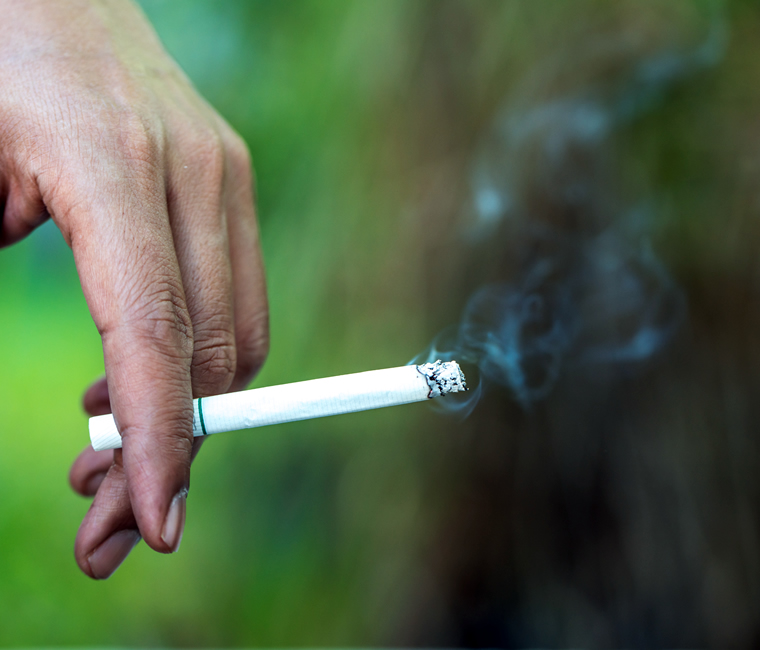 There may be many different reasons to stop smoking, be it financial, health, family pressure etc. Even though the reasons might be valid, it might still be difficult because even though the actual addiction to nicotine will pass fairly quickly, the psychological addiction can cause trouble. Hypnosis is an excellent way of helping you to deal with this, and makes it much easier than you would expect to become a non-smoker.
One Session Only


---

Yes, it's possible. Fact is that to stop smoking with hypnosis works. It isn't a miracle either but simply a very effective therapy. It is safe, feels good and you will leave the session being a non-smoker.
How Does It Work?


---

When you arrive we'll talk about your smoking habit for a while, the behaviour that goes with smoking and the patterns you have established. Most smokers have tried to stop many times and fall back into their old ways. Once I have gathered enough information we can start the session. All in all we are busy for about one to 1½ hours. The great majority of clients leave the office as non-smokers. By non-smoker I mean a person who does not substitute smoking with another unwanted habit. I do however offer another free session within the first three months if for any reason you have a problem with stopping smoking after all.
You will also receive a CD which you I ask you to listen to for 14 days. Listening to it on a daily basis will reinforce what we have done in the session. Thus, if you want to stop smoking and live a healthier life, I can help you.